4 juin 2015
Details of the third early-summer Gundam Diorama Front update announced!
Seven new units include the Aces Hamma-Hamma and Kshatriya!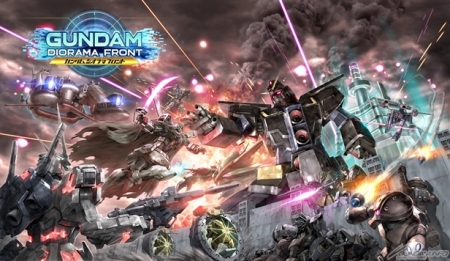 Bandai Namco Online's strategy game "Gundam Diorama Front" will implement a third major patch this summer, including new units and ships.
■ New Aces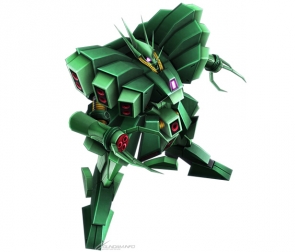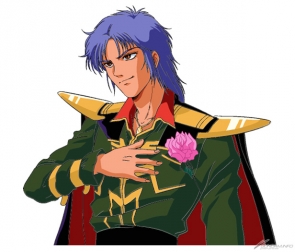 AMX-103 Hamma-Hamma
Pilot: Mashymre Cello
Type: Shooter
Weapon: Triple Beam Cannon
G-Burst: For Lady Haman!
A prototype suit developed on Axis, designed for extreme mobility in space with shoulder- and waist-mounted thrusters. It is equipped with a Psycommu, and can detatch its beam cannon-equipped arms to perform wired all-range attacks.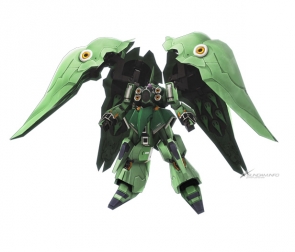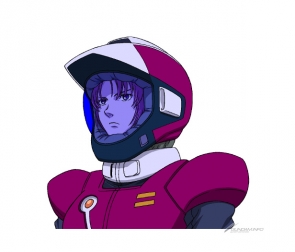 NZ-666 Kshatriya
Pilot: Marida Cruz
Type: Shooter
Weapon: Chest-Mounted Mega Particle Cannon
G-Burst: Funnels
A Psycommu-equipped heavy mobile suit developed by Neo Zeon. Equipped with four multifunction binders, portions of the suit also utilize a Psycoframe. While miniaturized, its firepower matches that of the Queen Mansa, and it's capable of both close-in fighting and all-range attacks.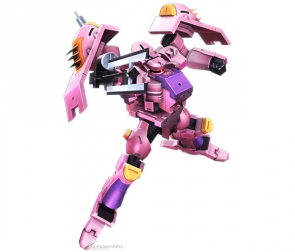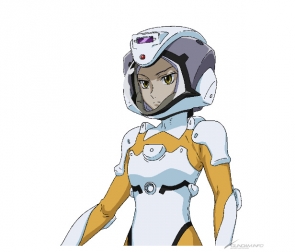 MSJ-06II-SP Tieren Taozi
Pilot: Soma Peries
Type: Shooter
Weapon: 200mm x 25 smoothbore gun
G-Burst: Martial Composure
A variation of the HRL's Tieren designed for super soldiers. Its thruster count is increased for amazing mobility. Equipped with a high-speed information processing system designed to dovetail with super soldiers' talents, it is the only suit of its type to feature panoramic monitors.
■ New Mobile Armors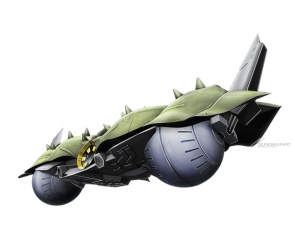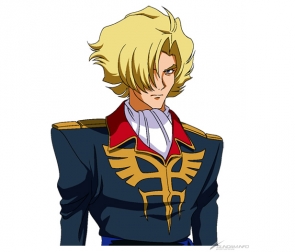 Apsalus III
Pilot: Ginias Sahalin
Type: Flier
Weapon: Mega Particle Cannon
The completed iteration of Zeon science officer Ginias Sahalin's Apsalus experimental mobile armor. Equipped with dual Minovsky Crafts, three mobile suit generators are required to provide sufficient power for its operation. The firing mode of its massive mega particle cannon can selected, and at full output it's capable of wiping out enemies in the blink of an eye.
■ New Mass-Produced Suits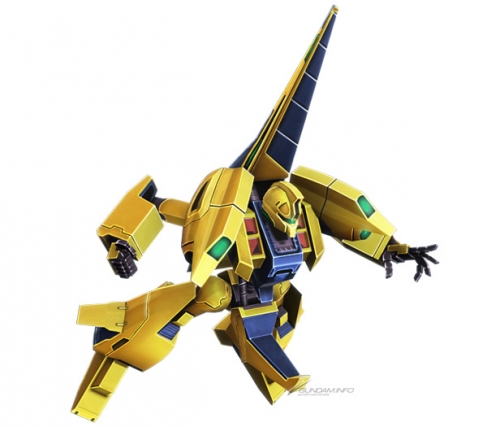 MSA-005 Methuss
Type: Booster
Weapon: Beam Saber
The AEUG's first transformable mobile suit/ Primarily operated in mobile armor mode for increased firepower and mobility in space, its capabilities in mobile suit mode lag behind other suits. Simple to control, it's often operated as a support unit. Deployed aboard the Argama, it was able to nearly as significant of an impact as the more famous members of its complement.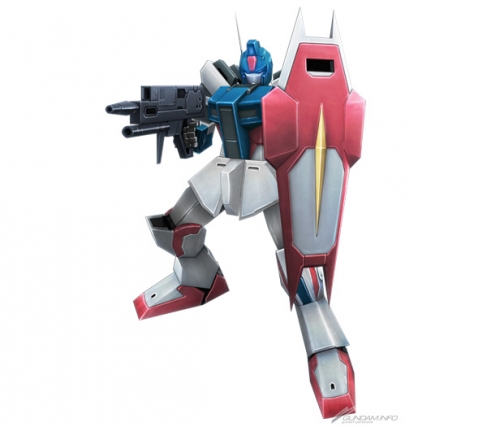 GAT-01 Strike Dagger
Type: Crusher
Weapon: Grenade Launcher
The Earth Alliance's counter to ZAFT's mass-produced GINN. Data from the Strike Gundam was used to develop a high-performance suit which could still be operated by average recruits. It turned the balance of power away from ZAFT.

■ New Ships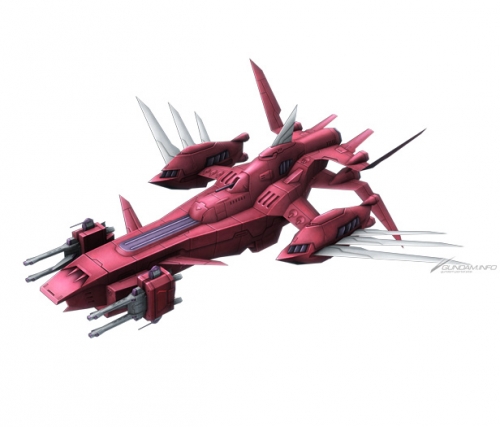 FFMH-Y101 Eternal
A support ship laid down to operate as the carrier for the Neutron Jammer Canceller-equipped Freedom Gundam and Justice Gundam. Their "METEOR" enhanced weapon system modules can attach to its bow and be used to supplement the ship's armament.
Gundam Diorama Front
Genre: Diorama Strategy Battle
Platform: Windows® PC (Vista / 7 / 8 / 8.1)
Requirements: PC client, Bandai Namco ID
Launch: March 26th, 2015
Developer/Operator: Namco Bandai Online
Monetization: Free to Play (* Some content requires purchase.)
Activez les cookies pour voir les articles recommandés