12 février 2015
Gundam Breaker 2 adds free DLC missions featuring Tallgeese III parts on 2/13!
Take on new missions to unlock new Gunpla parts!

Gundam Breaker 2
from Bandai Namco Games adds the new free DLC missions "Peacemaker" and "Preventer Wind" to both PS3 and PS Vita versions beginning January 16th!
Clear "Resource War" and "Wish" to unlock the new missions, which drop parts for
New Mobile Report Gundam Wing
's Tallgeese III.
More new missions are planned for the future, too!
For a schedule, see the
Gundam Breaker 2 official site
.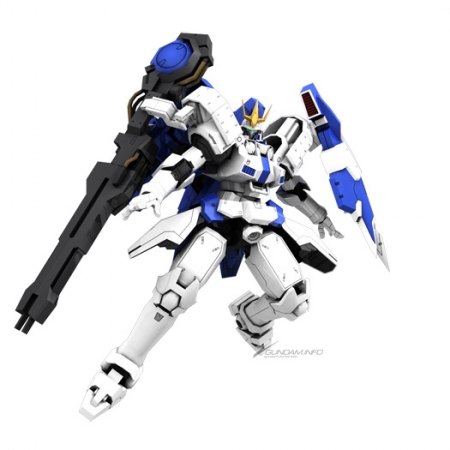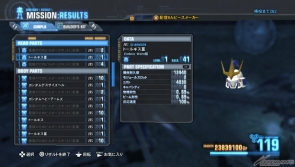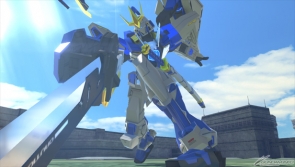 ▲ A customized Tallgeese III (Endless Waltz ver.)
* Availability may vary.
* If missions do not appear, reconnect to PSN and restart the game.
■
New "Gundam Breaker 2 MS Lab" contests available!

New contests are available in the "Gundam Breaker 2 MS Lab" section of the Gundam Perfect Games internet portal. They're a perfect chance to put your new parts to good use!

▼ Access the "Gundam Breaker 2 MS Lab" here!
http://ggame.jp/breaker2_top.php
Gundam Breaker 2


Genre: Build-and-break action
Date: On sale now
Price: [PS3] Retail ¥7,600 (tax not included) / digital ¥6,840
        [PS Vita] Retail ¥6,640 / digital ¥5,980
        * Digital discount available through March 31st, 2015.
          Price will change to retail MSRP on April 1st.
        [To-go Pack]
        ¥11,800 (tax not included)
        Includes retail PS3 version and PS Vita download code