9 août 2012
Friend to foe!? New 'Overbreak' system revealed in SD Gundam G Generation Overworld!
New high-paced battle animations are here!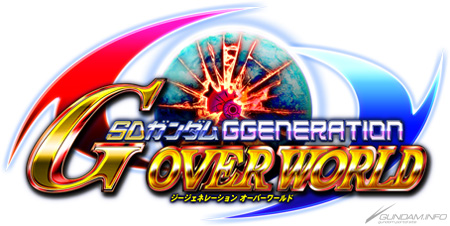 SD Gundam G Generation Overworld, due out for the PSP® from Namco Bandai Games on September 27th, unveils series-first W-Story and new Overbreak system.
We also check out a few of the amazing new animations in store for the new game!
■
A G Generation first! Discover the story in two modes!
The Overworld story is split into World Tour and World Core modes, a series first. See the story from the outside in and inside out, and beat both to find out the truth!
<World Tour, a journey through Gundam worlds>
World Tour mode places you in situations straight from your favorite Gundam series. Fight tactical battles against those who would use the Generation System to twist the world to their own ends.
Stages are split by rank, with new ranks bringing new difficulty levels. Fulfill requirements displayed at the beginning of each stage to trigger a Generation Break, and call in new suits and characters from entirely different series.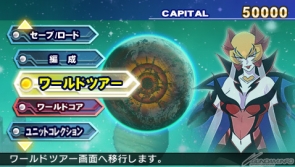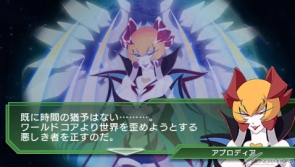 ▲ 'Aphrodia' appears in World Tour mode. She looks like the Aphrodia from GGen World, but...? Who are the 'evildoers' she speaks of? Beat more stages to find out!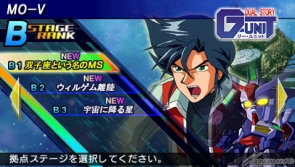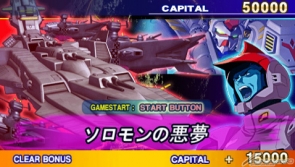 ▲ Each stage is based on an in-show situation. Clear stages to rank up and unlock new difficulty levels!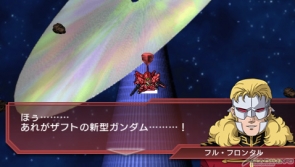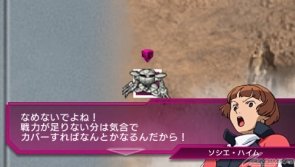 ▲ 'Break Triggers' are displayed at the beginning of each stage, and after fulfilling certain conditions. Complete them to bring in mobile suits and characters from different Gundam shows!
<Expose the darkness lurking in the Generation System in World Core>
The World Core tells its own brand-new story, plumbing the depths of the 'Generation System' that merges information from all Gundam worlds.
'Killer traps' are laid to ensnare intruders, based off MS and pilot data.
From Newtypes to Coordinators and X-Rounders, aces and their suits abound, making World Core the perfect mode to play with a force already well-trained in the World Tour mode.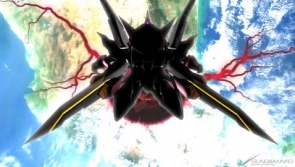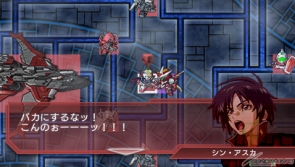 ▲ The 'Earth Coating' the Generation System normally hides under is peeled back! Characters born forth from the database have all the skill and all the powers of the originals.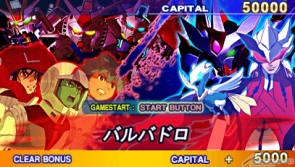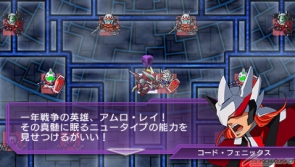 ▲ The mysterious character 'Code Phoenix' haunts the World Core. What is he after!?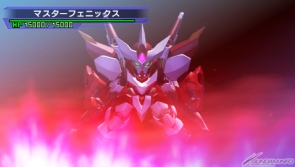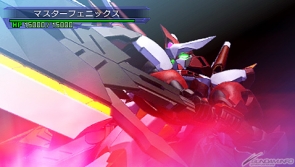 ▲ Also in the World Core: the new unit 'Master Phoenix'. What connection does it have to the Phoenix Gundam?
■
Friend to Foe!? The new 'Overimpact' system
Along with the familiar Generation Break system, trigerrable twice per stage, Overworld introduces the 'Overimpact' available after your second Generation Break.
The Overimpact, manifestations of a Generation System run amok, turns all units but your own into enemies.
At first, it may seem like a poor choice, but for some stages... Stay tuned to find out more!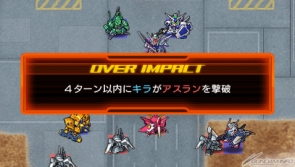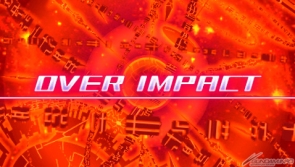 ▲ After the second Generation Break, an Overimpact can occur!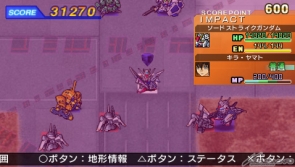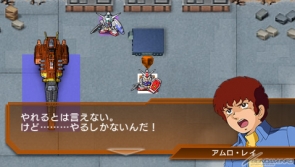 ▲ Even NPC allies turn hostile during an Overimpact! A mysterious red light envelops the stage!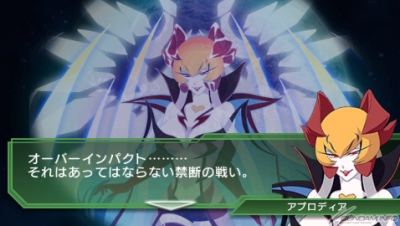 ▲ What is the 'Forbidden Battle' Aphrodia speaks of?
■
Redone, high-quality animations!
Mobile suits from previous games are having their animations redone! See your favorite suits in a whole new light with high-quality, high-tempo animations!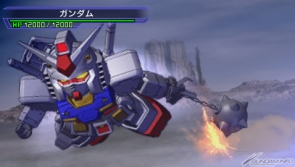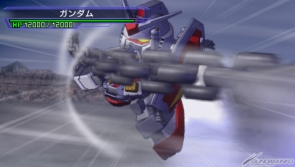 ▲ RX-78-2 Gundam's Hyper Hammer howls!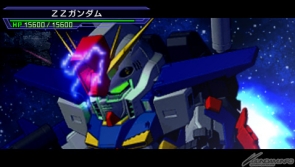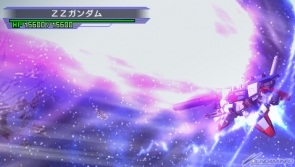 ▲ ZZ Gundam's Hi Mega Launcher roars!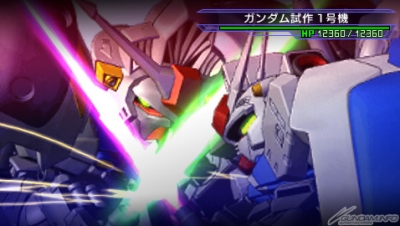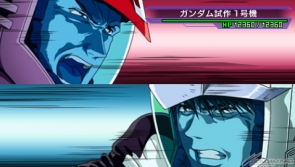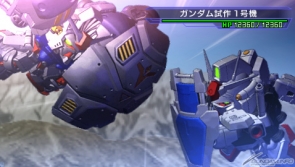 ▲ GP-01 and GP-02 clash!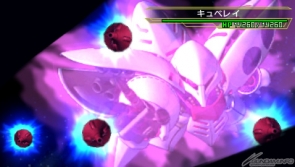 ▲(left) Qubeley unleashes its funnels! (right) Zeta Gundam focuses all its might into its beam saber!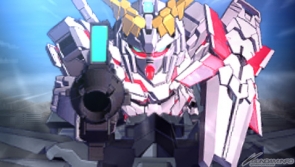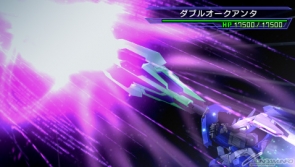 ▲(left) Unicorn Gundam (D) rides the Delta Plus (MA) ! What lies on the other end of its gun? (right) 00 QAN[T] lets loose with its Buster Rifle. A stream of high-energy particles pierces the enemy!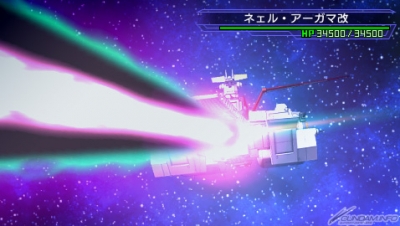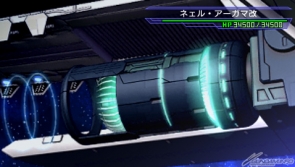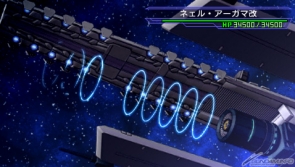 ▲ The Nahel Argama Kai fires its Hyper Mega Particle Guns. This animation could come directly from the show!
※ Images from development version.
SD Gundam G Generation Overworld
Date: September 27th, 2012
Price: UMD ¥6,280 / Digital limited edition (9/27 - 12/31) ¥5,650
Platform: PlayStation® Portable
Genre: Gundam strategy
Players: 1
* Les dates liées aux produits et aux services listés seront fixées au Japon.
Puisque les dates varient selon les lieux, veuillez consulter notre site officiel ou le magasin le plus proche pour plus d'informations.
Activez les cookies pour voir les articles recommandés