25 juillet 2012
Mobile Suit Gundam Online Alpha Test 3 date announced! See the latest movie and patch notes!
Alpha 3 deadline is 7/27 at noon!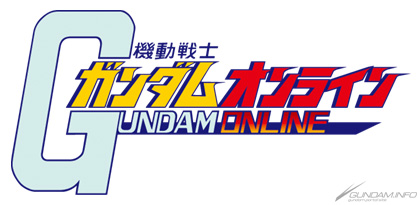 Mobile Suit Gundam Online, the PC game from Namco Bandai Online, will go through its third phase of alpha testing August 3rd through 5th and August 10th through 12th.
Applications to test will be accepted through 7/27.
Gundam.info has 500 tester keys to give out, so be sure to apply!
■ Alpha 3 schedule

8/3 - 8/5, daily 6:00 - 10:00 PM
8/10 - 8/12, daily 6:00 - 10:00 PM
■ To get your key:
・
Mobile Suit Gundam Online official site
・
Gundam.info
* Application deadline is noon, 7/27
* Applicants must have or create a Bandai Namco ID and fill out a questionnaire.
* Only one entry per Bandai Namco ID.
* For more details, visit the
Alpha 3 page
.
■ Movies showing off the new Jaburo map and Battleships!
Two videos show off the most massive Gundam game ever, with more than 100 players at a time!
The first movie introduces the Jaburo map, planned for availability in Alpha 3. The map has been expanded and tweaked based on feedback; get a taste of the fierce battles which await you!
The second video shows off the aerial battle between the ships Grey Phantom and Zanzibar over the New Yark map. Battleships also function as a respawn point, making them a key part of any strategy.
■
The Gouf Custom joins Principality forces in Alpha 3!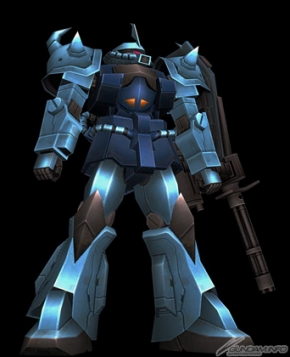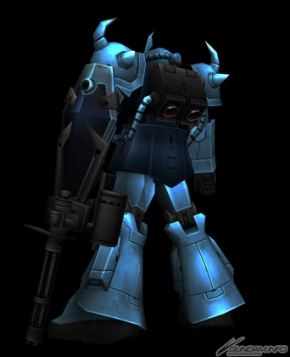 ■ Gouf Custom MS-07B-3 (Assault Type)
Developed as an improvement to the Gouf, this suit boasts not only fearsome melee prowess but also ranged capabilities that outstrip its predecessor. The Assault Type is equipped with triple catling cannon, heat sword, and heat rod. This suit can be developed by Principality of Zeon players.
■ Matchmaking system improved! Reserve a slot or use the Live Camera!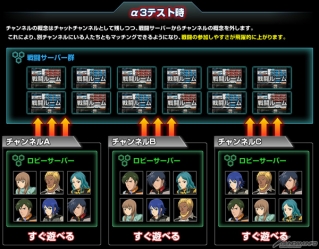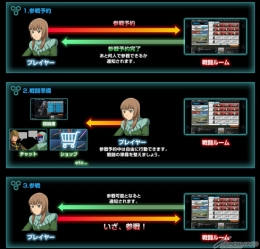 Matchmaking for the biggest battles is easier than ever.
Alpha 3 adds the ability for players on different channels to join the same queue. By reserving a slot, players can customize, chat, and shop while they wait for a battle to begin.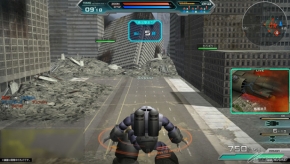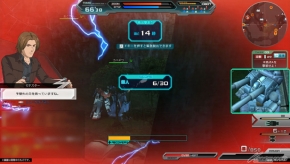 Spectate with the Live Camera!
Before, the battlefield could only be seen up close, but now the Live Camera lets you see ships launch or the last moments of your foes!
More info about the game will be posted on the
official site
as it becomes available.
To find out more about the game or how to alpha test, check there!
※ Images from development version.
Mobile Suit Gundam Online
Genre: Massively multiplayer action game
Supported OS: Windows® XP, Vista, 7 (* Windows® XP: 32-bit only)
System requirements: TBA for launch version
Fee: TBA
Service begins: TBA
Developer/Publisher: Namco Bandai Online
Activez les cookies pour voir les articles recommandés