21 décembre 2011
Part 2 of our SD Gundam G Generation 3D feature!
It's here! In part 2 we take a close look at the game's systems! Plus PC and smartphone wallpapers!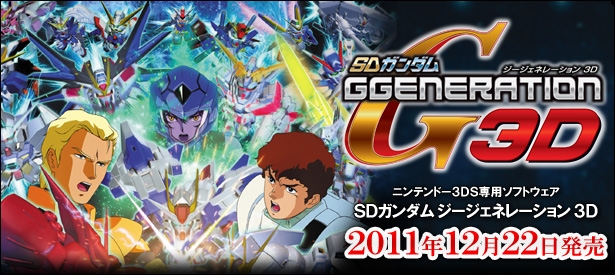 SD Gundam G Generation 3D, the newest in Namco Bandai Games' G Generation series, launches December 22nd!
We continue with our look at the game's features!
This time, we focus on gameplay systems! ⇒
Part 2
Plus, we've got a second set of wallpapers and a free AR Card that will unlock a unit!
Don't miss it!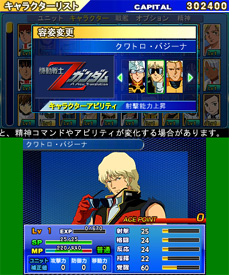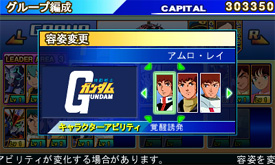 Previously, the same person from different time periods was treated as a set of different characters, but now, they're one character. Characters which appear in multiple series have different looks for each.
And not only do their visuals change, but they have different Spirit Commands and stats, too!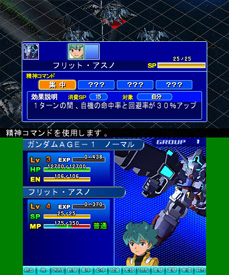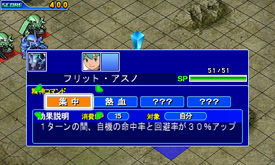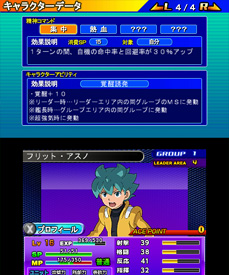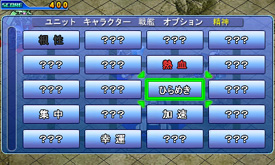 New in 3D is the Spirit Command system!
Each character has up to four Spirit Commands. Using SP in combination with the Chance Step, Tension, and Support Attack systems, take your strategy to the next level!
There's also a Spirit Command search to find characters with the command out want.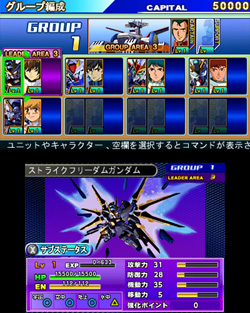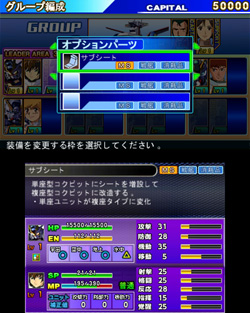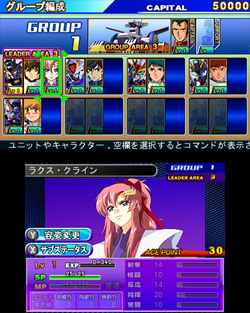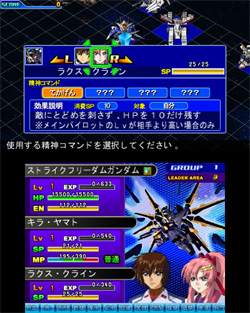 And with the new 'Sub Seat' option, you can assign support characters to mobile suits!
For example, by installing a Sub Seat in Kira Yamato's Strike Freedom Gundam, another character can be added.
If Lacus Clyne rides along, both characters will appear on the status screen, and Lacus's Spirit Commands will be usable as well.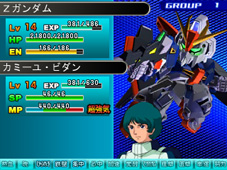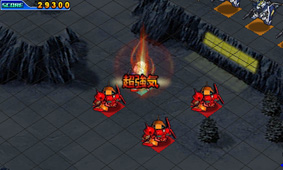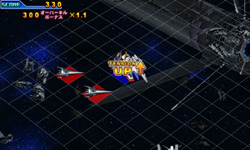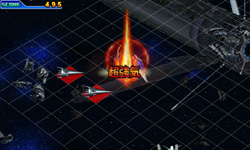 The Tension system is back!
With the Tension system, characters gain and lose 'MP' as a gauge of their morale. MP is gained by shooting down enemies or dodging their attacks, and lost by being hit or dodged.
Some suits even change appearance at high tension!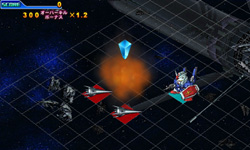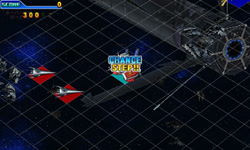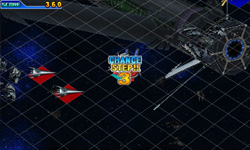 And so is Chance Step! Shoot down an enemy to activate the Chance Step system, and be able to move again!
At first, each unit can only use this twice a turn, but as characters level up the limit increases! (* Battleships cannot use Chance Step.)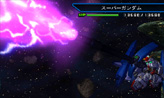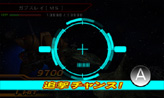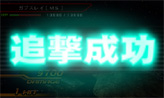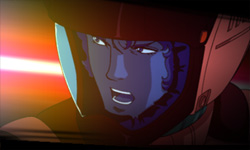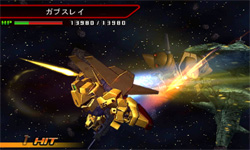 If your leader's MS has a support-capable weapon and enough EN and MP, the leader can use a Support Chance attack!
Attack first with a unit within the leader's field, then press a button when the Support Chance screen pops up! When you see the cut-in, you know it's a success!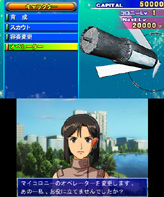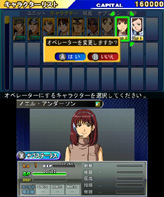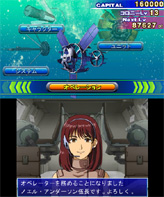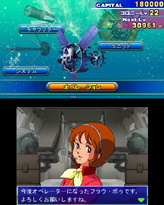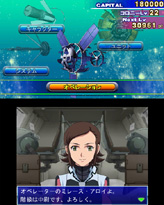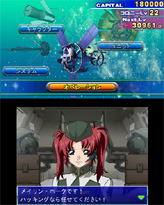 Plus, on your 'My Colony' home base, you can select your favorite operator from a list! Of course, you can always choose another if you change your mind.

Read this AR Card in the Code Reader to get the 00 QAN[T] from Mobile Suit Gundam 00: A wakening of the Trailblazer!
The 00 QAN[T] can be mass-produced, so capture it and add it to your army!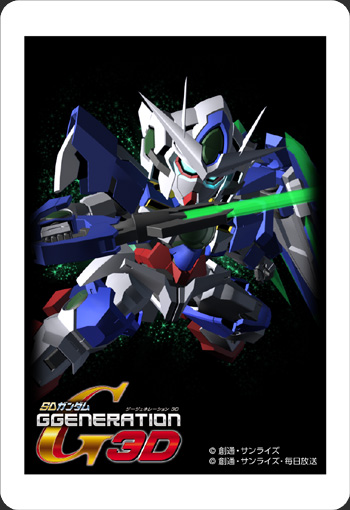 The AR Model can also be viewed in 3D and photographed!
Display it on your phone, and pit it against the first press Gundam AGE-1 Normal or the Premium Box Char's Customize Zaku!
Have fun photographing!
≫ Click here to display on a phone!

The Code Reader can read QR codes, too!

Pick them up at your local game store and unlock new units, characters, and parts!

For more info, check out the official site!

The new set of wallpapers shows off Gunpla Builders Beginning G, making its GGen debut, as well as Gundams of the '90s and '00s!



The next post is coming December 29th!
Stay tuned for more wallpapers!
SD Gundam G Generation 3D


Date: December 22nd, 2011

Price: ¥6,090 (software) / ¥21,090 (bundle)

Platform: Nintendo 3DS system

Genre: Gundam strategy

CERO: A (All ages)
* Les dates liées aux produits et aux services listés seront fixées au Japon.
Puisque les dates varient selon les lieux, veuillez consulter notre site officiel ou le magasin le plus proche pour plus d'informations.