New DLC for SD GUNDAM G GENERATION CROSS RAYS is now available on STEAM®.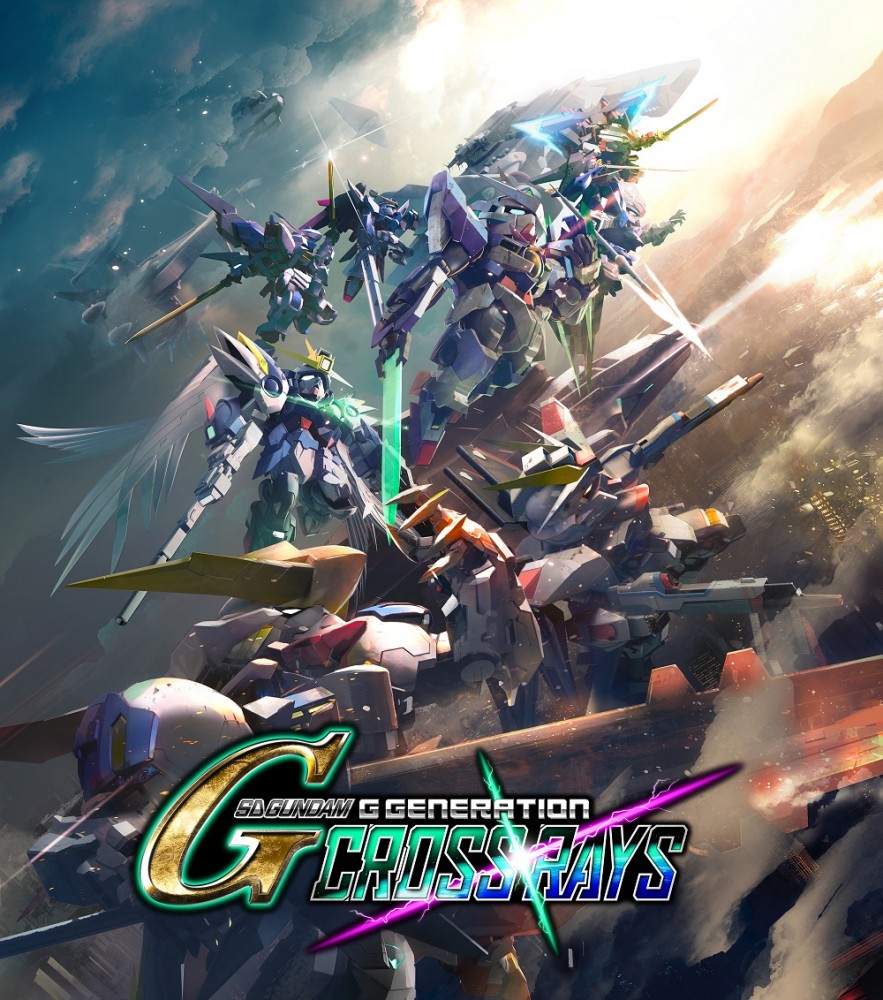 1. DLC "Additional Dispatch Mission Set 4" is now available!
"Season Pass" with Additional Dispatch Mission Set 1 to 4 are also on sale!

[Additional Dispatch Mission Set 4 Contents]
(1) Added Dispatch: After War Gundam X NEXT PROLOGUE, With you, if it's with you
(2) Added Dispatch: Reconguista in G, Rising on Earth
(3) Added Dispatch: Mobile Fighter G Gundam, The New School of Master Asia Aura of Royalty
(4) Added Dispatch: Mobile Suit Gundam AGE, Kio's Decision: Together with the Gundam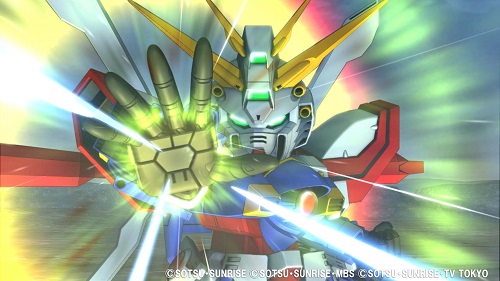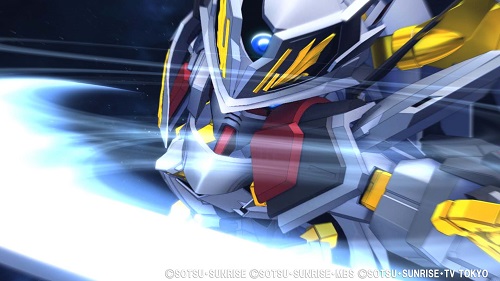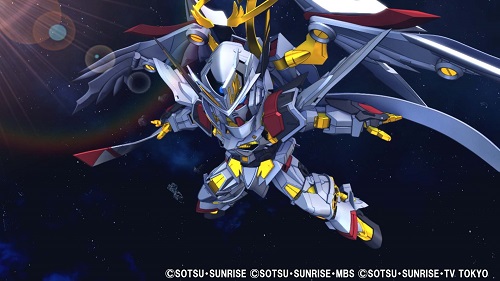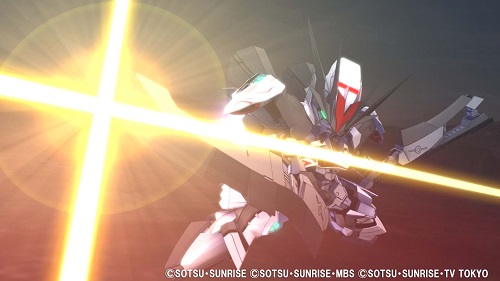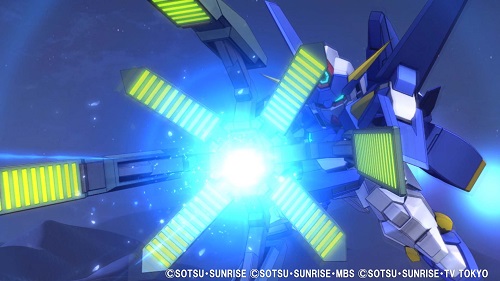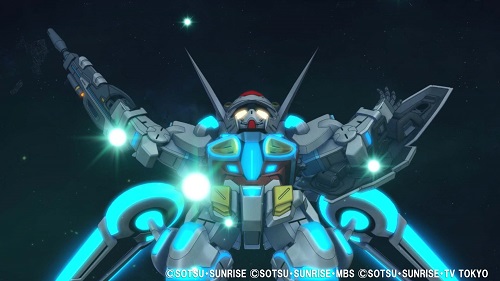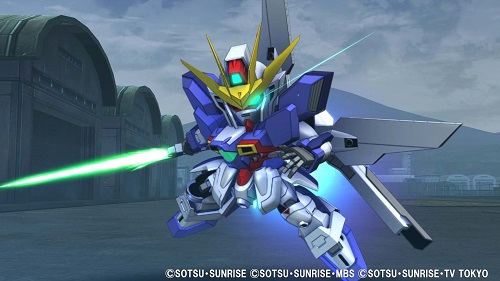 2. Additional Free Contents are now available!
(1)Added Unit: Gundam Astray Gold Frame Amaterasu & Lord AstrayΩ Production List Registration Access
(2)Added Dispatch: Get EN Modification Mission!
(3)Added Dispatch: Tremendous Level Up! Get EXP Mission!
(4)Added Dispatch: Get Starter Modification Mission!
Activez les cookies pour voir les articles recommandés