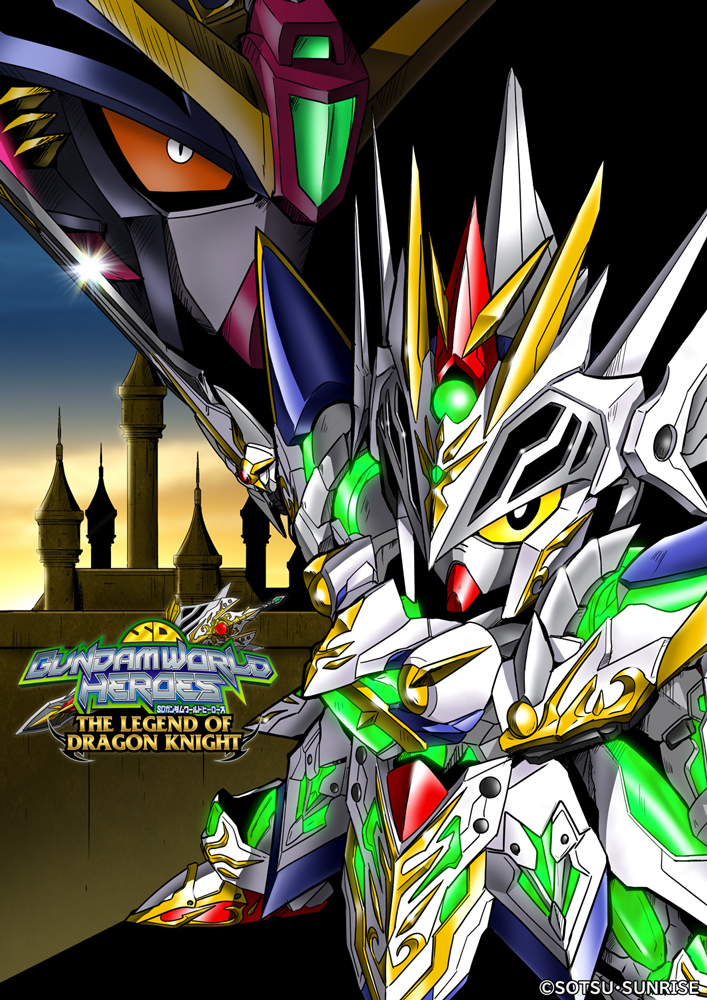 En se basant sur l'histoire de Touko Machida, le scénariste de la série SD GUNDAM, Tatsuhiko Shimoda, l'illustrateur des instructions des maquettes Gundam, donne vie au récit sous la forme d'une bande dessinée !

THE LEGEND OF DRAGON KNIGHT est un spin-off de SD GUNDAM WORLD HEROES. L'histoire tourne autour de Knight Strike Gundam, le neveu d'Arthur Gundam Mk-III, qui gouverne Knight World.

La série webcomic est en cours de production et commence cet hiver !
Ne manquez pas cette expansion du monde de Gundam dans les bandes dessinées !


Et ne ratez pas les illustrations "ILLUSTRATIONS DE DRAGON KNIGHT" sur le site officiel de THE LEGEND OF DRAGON KNIGHT.
Profitez bien des bande dessinées et des illustrations !